Get the latest from Pinckney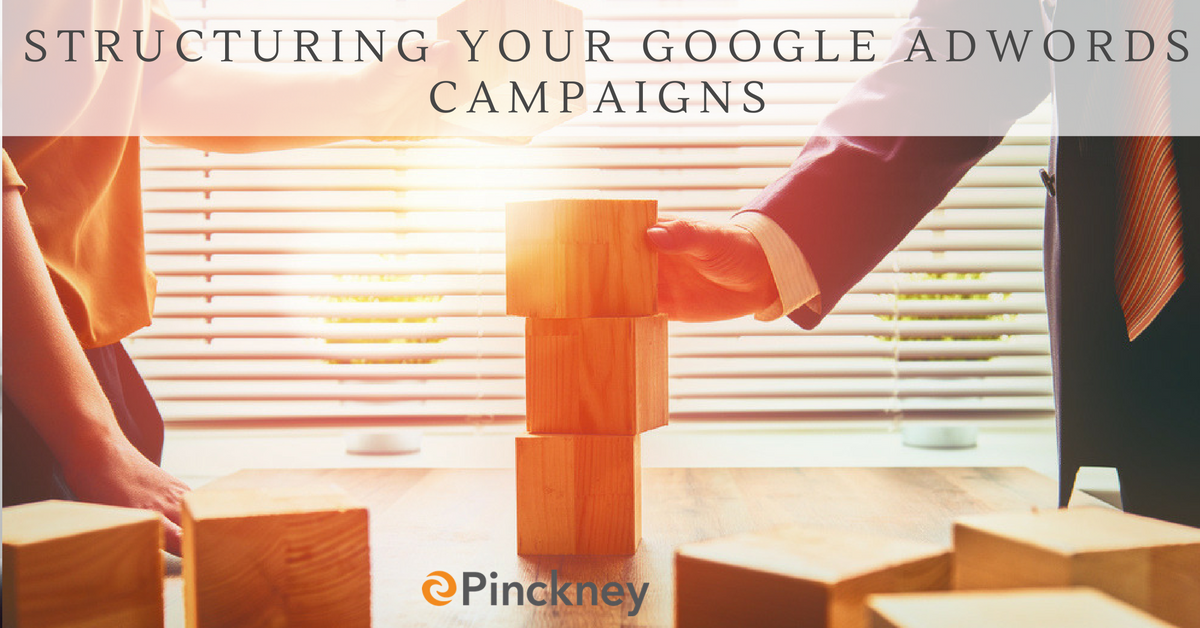 It's almost game time!
You've finalized your overall campaign strategy, conducted your extensive keyword research, and have created ad copy and creative content that even
Don Draper
would be ecstatic about.
You have all of the ingredients, so now what? Do you just clump everything together, throw it in the oven, and hope for the best? Nope, not even close.