Get the latest from Pinckney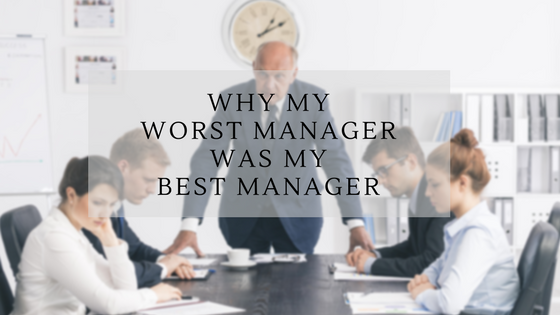 We've all had that one manager, or maybe more than one, who left you sitting at your desk at the end of the day scratching your head and asking yourself "Who thought giving this person a team to lead was a good idea?"
If you are young in the workforce and have not experienced this yet, just wait. There are a lot of bad managers in the workforce. This is not to say they are bad people, or weren't good at their job that helped them get promoted, but it is to say they are ineffective at leading a team.
Even the worst of managers still have a lot of good lessons to teach.